Agilitas Energy Expands Leadership with Two More BESS Projects in Maine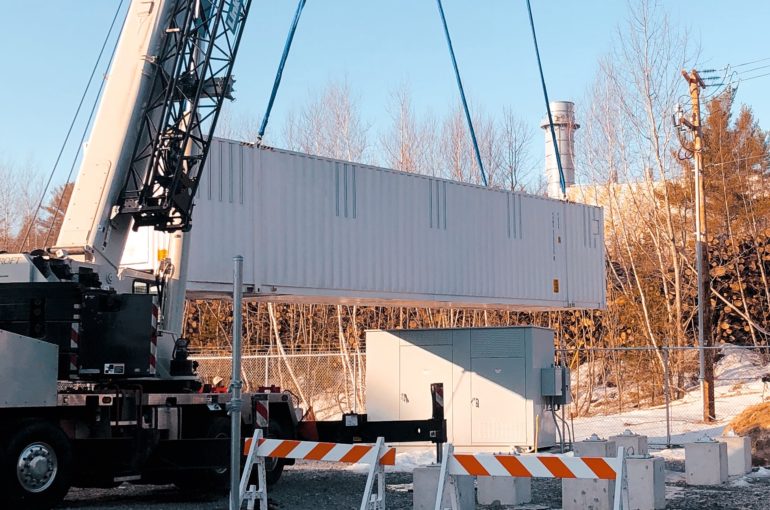 Agilitas Energy has recently acquired two more fully-entitled energy storage projects in South Portland and Sanford Maine from Energy Management, Inc, an energy company headquartered in Boston, Massachusetts.
The South Portland and Sanford projects are the latest additions to Agilitas Energy's Maine portfolio since its acquisition of New England Battery Storage and its three battery storage projects back in June last year. These storage systems in Maine become part of Agilitas Energy's rapidly growing platform of storage systems that totals 366 megawatts of capacity either online or in development.
Both systems are front-of-the-meter standalone battery storage systems that will participate in the ISO-NE wholesale markets upon commercial operation. The South Portland facility is designed to be a 10 MW system and the Sanford facility is designed to be 4.99 MW. These facilities are currently at the final development stage, projected to be ready for construction in March 2022.
"We are very excited to acquire these two new projects that enhance our leadership in the ISO-NE energy market," says Barrett Bilotta, President of Agilitas Energy. "We look forward to the successful delivery of the facilities by our EPC group and then applying our in-house asset management expertise to maximize the systems' revenue streams for the long run."
"We are pleased to sell these strategically-located energy storage projects to Agilitas Energy," said Jim Gordon, President of Energy Management, Inc. "Agilitas Energy has impressed us with their energy storage asset management capabilities and these two projects will be a great addition to their expanding energy storage portfolio."
Agilitas Energy is one of the first-to-market energy storage players in the northeastern U.S. and the first to bring a continuous storage facility to commercial operation in the ISO-NE control area.