Agilitas Energy Listed as One of the Region's Fastest-growing Private Companies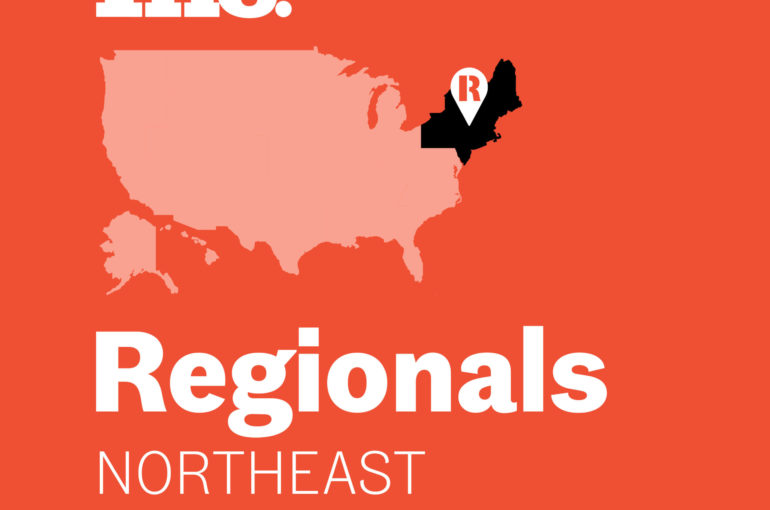 With a two-year revenue growth of 208%, Agilitas Energy ranks in Inc. Magazine's 2022 list of the Northeast's Economic All-Stars as one of the region's fastest growing private companies.
The annual Inc. 5000 Regionals: Northeast list is the most prestigious ranking of the fastest-growing private companies based in Connecticut, Massachusetts, Maine, New Hampshire, New Jersey, New York, Pennsylvania, Rhode Island, and Vermont. Born of the annual Inc. 5000 franchise, the list represents a unique look at the most successful companies within the Northeast region economy's most dynamic segment– its independent small businesses.
The Inc. Regionals 2022: The Fastest-Growing Companies Coast to Coast